About Dr. Pollard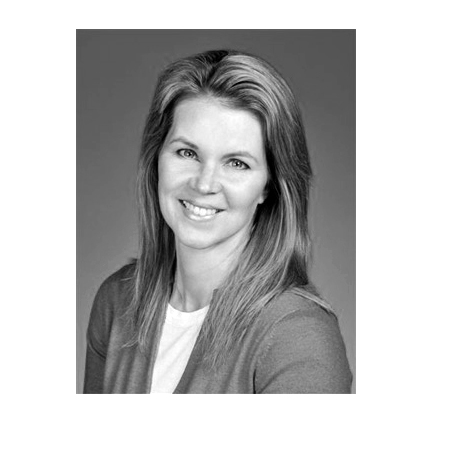 Dr. Pollard, a native of Toronto, has been serving the city and its surrounding communities as a general dentist since 1987 and as a certified orthodontist since 1991.

About
Dr. Pollard truly enjoys working with her patients and feels fortunate to be part of a profession that not only contributes to the long term health of individuals but also to the sense of well-being that goes along with having a beautiful smile. She and her caring team of professionals are dedicated to the art and science of orthodontics, and work hard to ensure that patients receive outstanding care.
Education
Dr. Pollard was educated and trained at both the University of Toronto and The University of Western Ontario. She has been exposed to a wide variety of treatment approaches and philosophies, and is therefore able to treat a wide range of orthodontic problems.
Continuing education
Dr. Pollard is dedicated to continuing her education in dentistry and orthodontics. In doing so, she is able to offer patients the most up-to-date treatments and advanced orthodontic care. Dr. Pollard is a member of several prestigious dental and orthodontic organizations, serves as Vice President of the University of Toronto Faculty of Dentistry Alumni Association and is on the College of Electors for the University of Toronto.